ROBERT HUDSON
By Ward Robinson
Photos courtesy River Hudson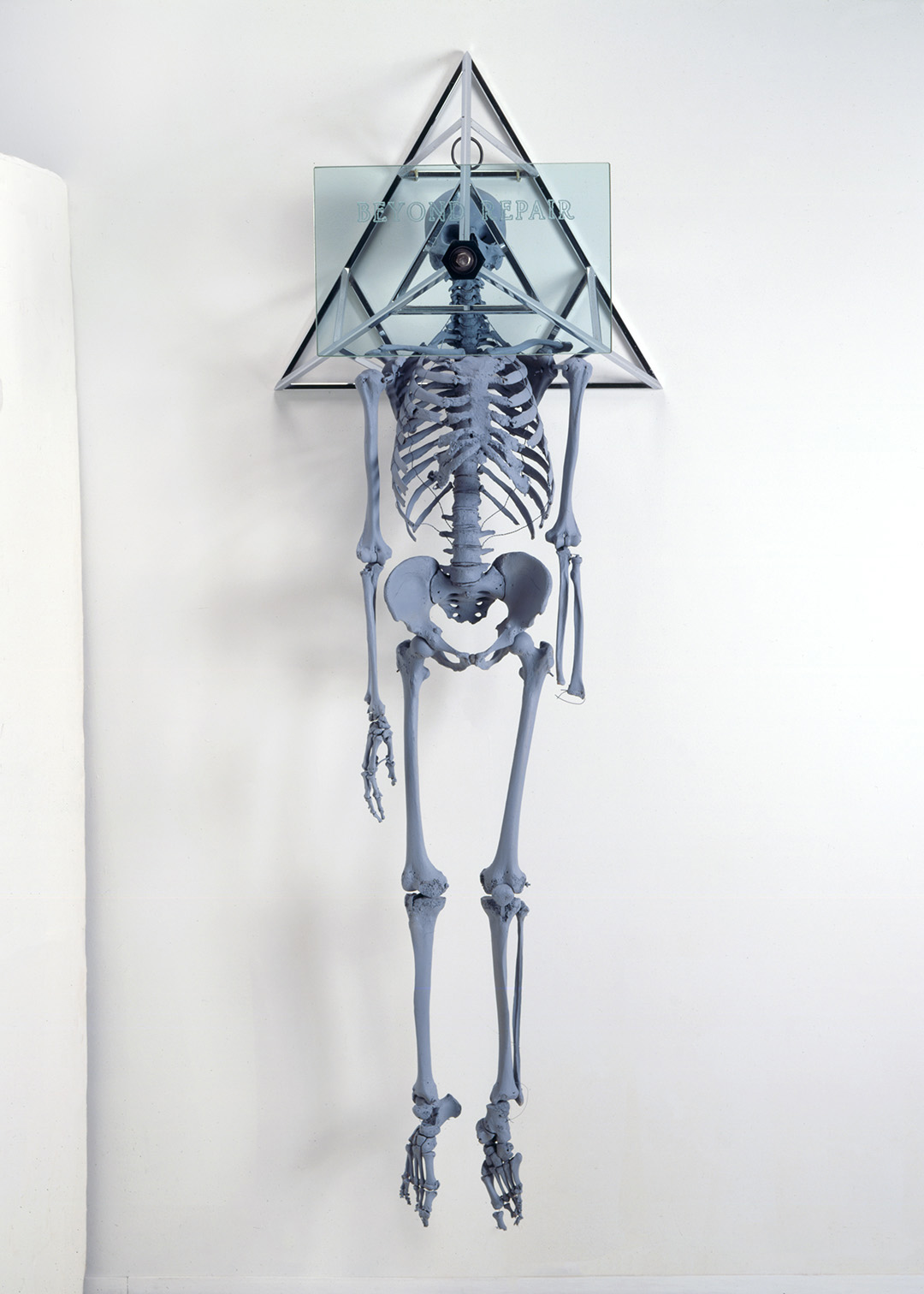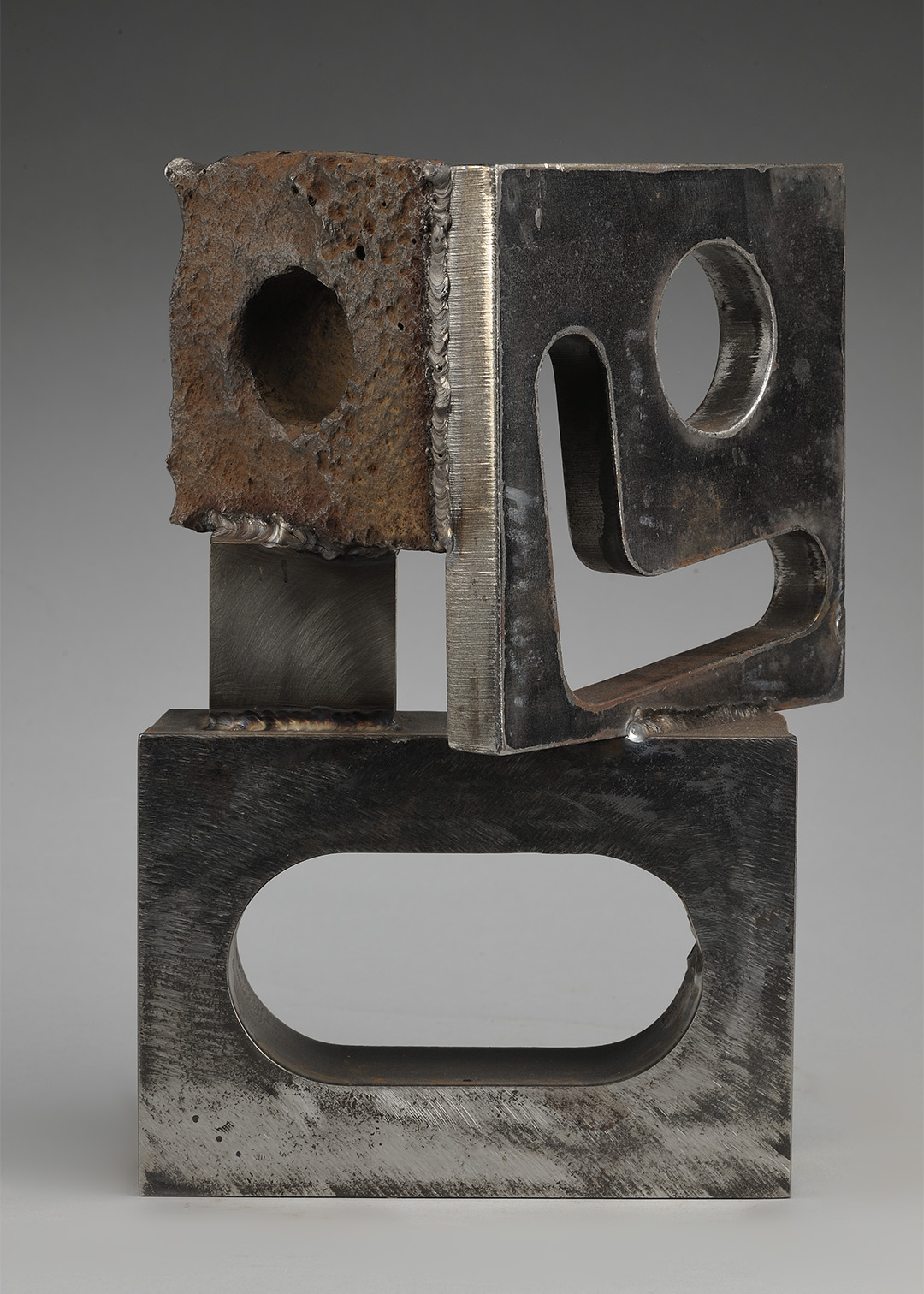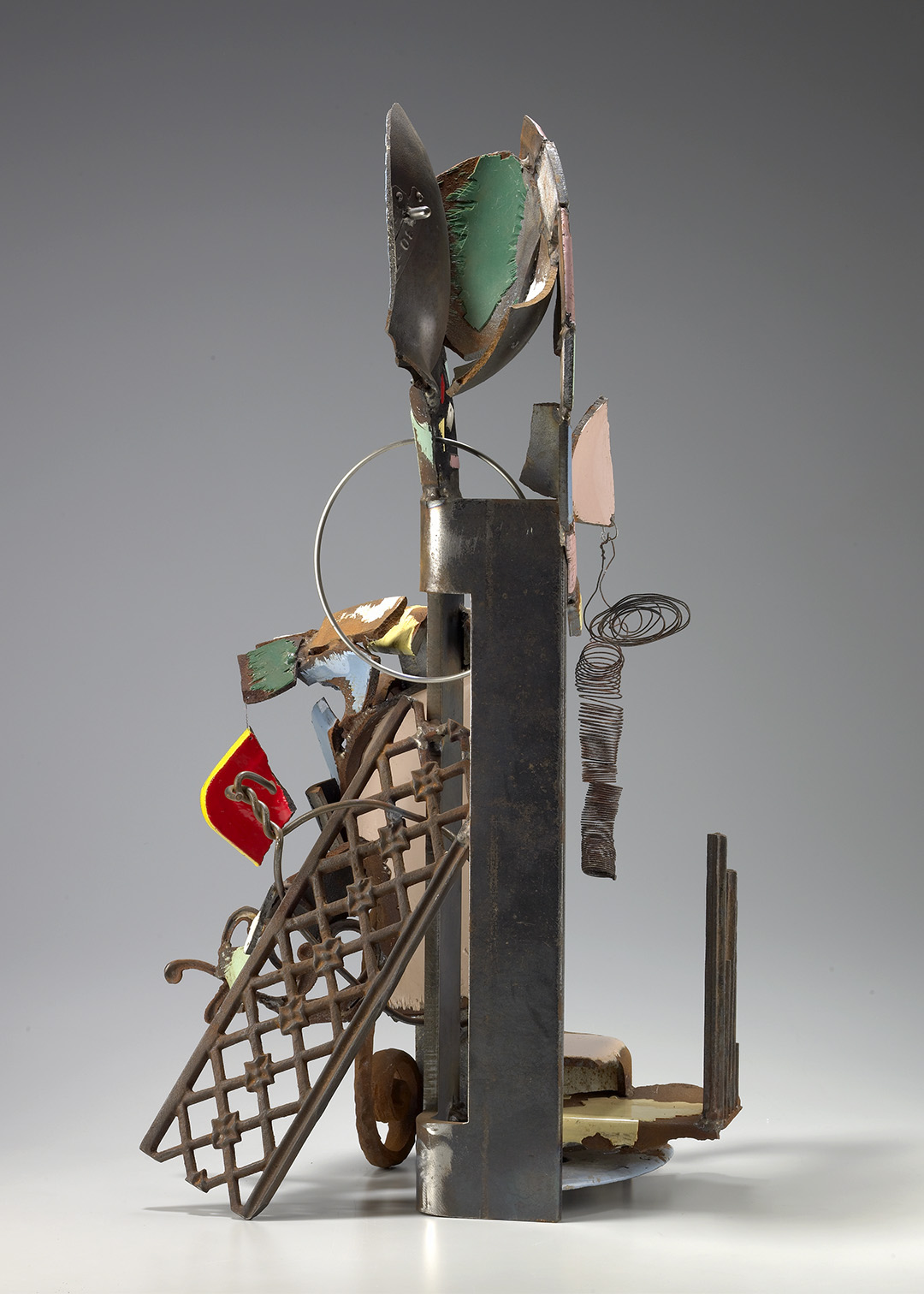 Bob Hudson is one of the central figures in California art. He has lived and worked in California for more than 60 years, got his BFA and MFA from the San Francisco Art Institute (SFAI) in the early 60s, and has taught at various times at the SFAI, UC Berkeley, UC Davis, and the California College of Arts and Crafts. A short list of the many institutions that own his work: Berkeley Art Museum, the de Young, LACMA, MoMA NYC, National Gallery of Art, Oakland Museum, SFMoMA, and The Smithsonian. He has been best known for his metal sculpture, but he has worked in ceramics, painting, and drawing as well. In 2014 he received the Lee Krasner award in recognition of a lifetime of artistic achievement. In addition to his great artistic talent, Bob is sweet and thoughtful and funny. I have been lucky to know him my whole life.
My parents met Bob Hudson in 1971 and became close friends quickly. My dad had always been an art lover, and his life was built around close relationships with his favorite artists. Dad was fortunate to have a pretty big house, and in 1973 Hudson and his family moved in with us for a while. His sons Cannon and Case and I ran around creating havoc. Case and I were five at the time, Cannon a little older, and it was all very fun. At some point dad bought one of the many pieces we own of Hudson's work, a taxidermied deer on wooden scaffold whose bod had been painted and adorned, called Running Through the Woods. Dad put it right inside the front door and for decades everyone who entered our place confronted Bob's deer.
Hudson was raised in Richland, Washington, alongside artists William Allen and William Wiley. The three of them would move to California and be identified with the Bay Area Funk school. Among Hudson's first shows was a solo at the Batman Gallery in SF in 1960. Bob has collaborated extensively with the ceramicist Richard Shaw, making magical illusions using slip, porcelain, and glaze. Bob has produced a prodigious amount of work, lots of it assemblage sculpture. The show that goes up this weekend, Feb 3rd 2018, at Luckman Gallery on the Cal State LA campus is focused on work made between 1968 and 1971, just before the family moved in with us, and while Bob was teaching at UC Berkeley. He was allowed to run amok in a government surplus yard and worked alone there for three years. You can see an imagination on fire in the sculpture that resulted. It is minimalistic and industrial and reveals a powerful sidebar to the consistent aesthetic running through most of what he made before and after.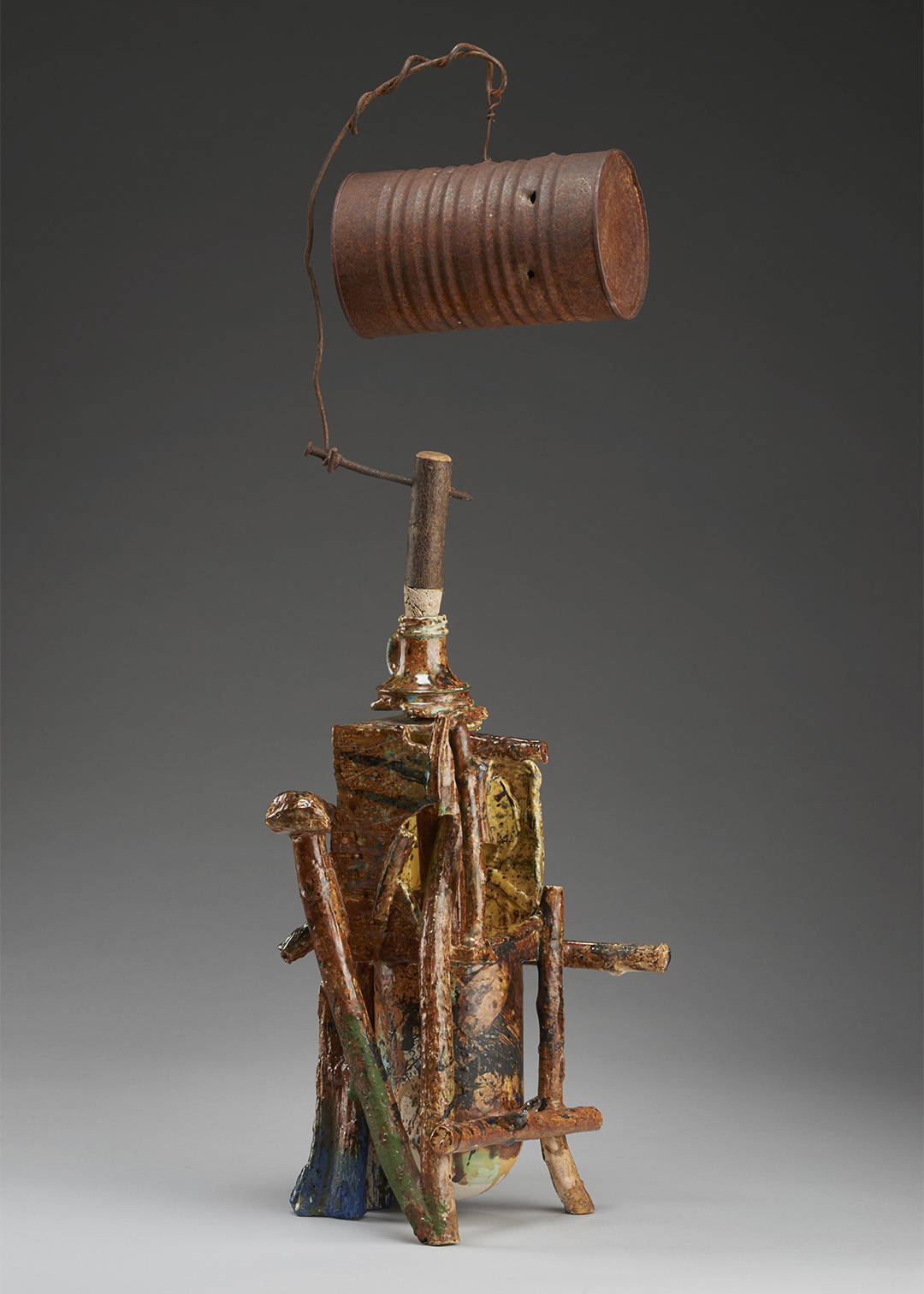 After they left our place, the Hudsons moved to Cotati. Dad and Bob remained best friends until dad's death 10 years ago. The two families took trips together around Northern California periodically, under the false pretense that Dad was going to buy some land. We hiked around the rolling hills and oak trees, scouting for good fishing areas and places to ride motorbikes. Bob's wife Mavis convinced me of a cowpie fairy who left money for good kids. Mavis would run ahead and hide a silver dollar under a cowpie. We would find it and then spend the rest of the day kicking them over looking for more. It was a while before I stopped looked for cash under cowshit. My whole DNA was shaped in those years, and I am forever grateful for being raised in a house with good art and surrounded by good artists and sweet, clever, creative people.
Here is an excerpt of a chat between Bob and his lifelong friend, the artist Bill Wiley:
Recounting a story about the neighbors coming to visit his studio:
RH: ... There's a big knock on the door and here's Scarpete with all these cattle guys coming in to see what I do. They probably had been talking ever since we left—what the hell does he do? So he brings them in and they're great. I mean they're the best people to look at your work, in a way, because they respond. There's people that come in here from the art world and they don't say anything, it drives me crazy. You got this stuff going and you're kind of in the middle of it and it's such a weird, lonely thing, in a way, and then they appear and they disappear without really saying anything. And you're thinking, so what the fuck? What's happening? I mean, Scarpete and those guys come in here, looking, taking, they know about putting stuff together. A hell of a lot of welding, is what they say. They really get into the craft, and you know they've never seen anything like it before, but that's part of what they like about it. So they're looking. They're open. They're having a good time, poking through stuff, asking questions. When they left, I was totally turned on.
Thoughts on words:
RH: Looking at art magazines is weird, especially Artforum. It's just full of miles of text, as far as I can see, that goes on and on and on about, I don't know, some one-eyed idea. I just don't get it. You're dealing with the stuff twenty-four hours a day, you know, looking and thinking about it and trying to do it, and then you pick up one of those magazines and here's some idea you've seen a million times, like about setting something next to something else, you know, and there's five pages about it.
From "A Conversation between Robert Hudson and William Wiley" p. 23 Robert Hudson: Sculpture William T. Wiley: Painting. ©1991 Brandeis University Office of Publications, Massachusetts